Download and Install VisualSP browser extension
Download and Install the VisualSP (Ask Vic) browser extension from the links below based upon your browser. You will immediately start seeing the VisualSP tab on the right side of the screen with training and help items when you navigate to any of the following applications: Microsoft Dynamics 365, any Office 365 app (including SharePoint Online and MS Teams web), and SharePoint on-premises. VisualSP can also be configured to support any web-based application. Please contact us if you would like to see it on a specific application or if you have other questions.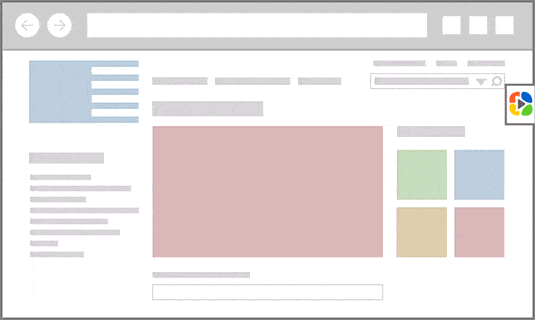 Note: Other deployment options to your environment are available as well. However, the browser extension option is the quickest way for you to experience the power of VisualSP.
Chrome
Edge
Microsoft Teams
Experiencing issues?
Find solutions to common problems or feel free to contact us through our
support site
. Here's our
privacy policy