Download and Install VisualSP
VisualSP is a context sensitive interactive guidance system for end users. Once you install it, the VisualSP tab will automatically start appearing wherever it is supported and will provide you with help and training relevant to the page you are on at your moment-of-need. The content that's delivered is focused on helping you get your job done as an end user of the application.
There is no charge for this software. Feel free to explore the premium versions of the VisualSP application which provides support for customization and analytics so you can support other team members with content and branding specific to your needs.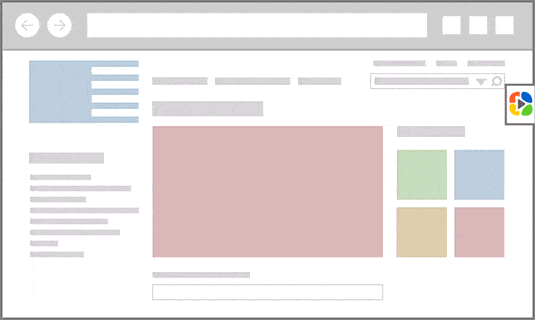 Note: Other deployment options to your environment are available as well. However, the browser extension option is the quickest way for you to experience the power of VisualSP.
Internet Explorer 10 & 11
Chrome
FireFox
Microsoft Edge (2020)
Edge (Released Before 2020)
Safari
Microsoft Teams
Experiencing issues?
Find solutions to common problems or feel free to contact us through our support site